Five Stages: a Cycle of Ruined Romances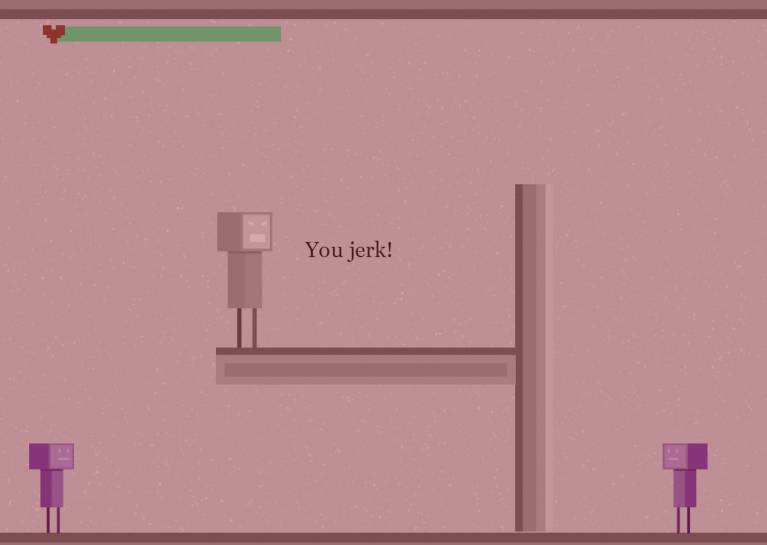 Asia Hoe, Chris Algoo and I created this game for the Global Game Jam. I was the lead developer for this game. I also created placeholder art that was later refined for the final version.
Five Stages is a game about how the emotions you experience during times of loss can change the way you see the world. You can either get stuck in the cycle of grief or leave for good. We were inspired by how similarly we felt after our past relationships ended.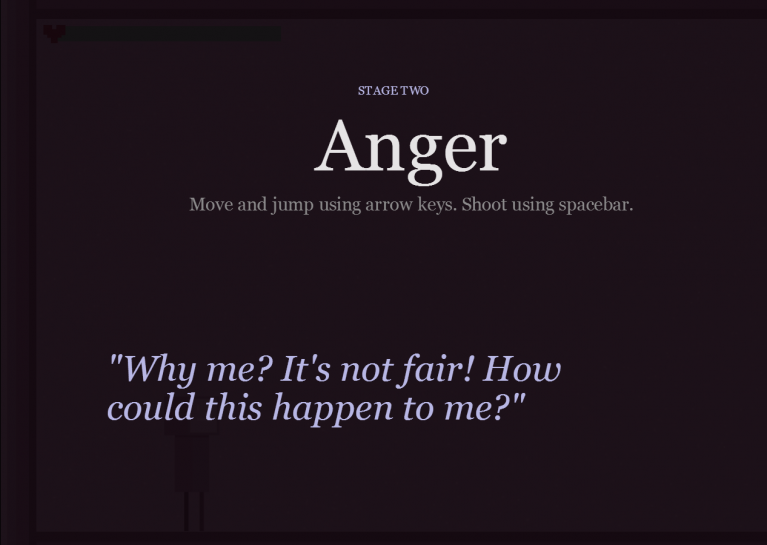 Level introduction screen.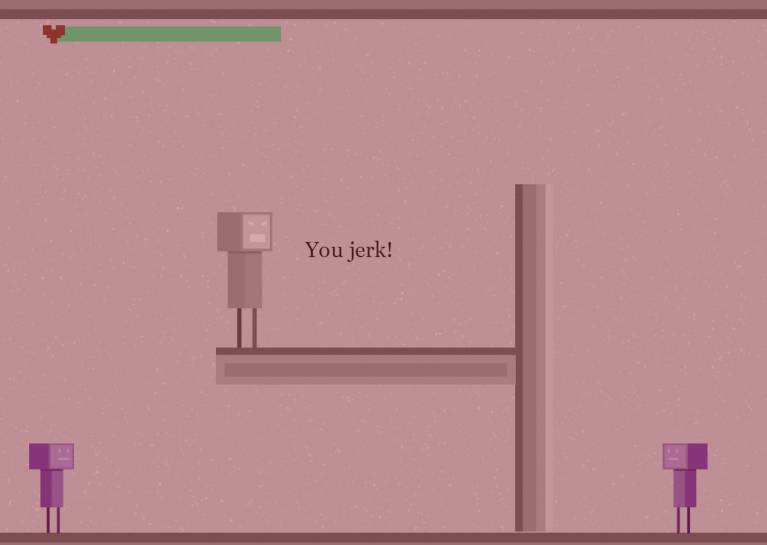 Gameplay screenshot.
The game received a lot of great responses that ranged from smiles and laughter to feelings of awkwardness from people who learned something new about their partner. The aim of the game is to increase conversation about painful experiences in relationships and to show people that what they feel during these times is normal and universal.
Five Stages was shown in the Death By Audio arcade. NYU Local also covered the game.
Want to talk?
Got feedback, looking to suggest a future writing topic, or want to invite me to speak at your organization? Send me a message and I'll get back to you as soon as possible!