Breakup Squad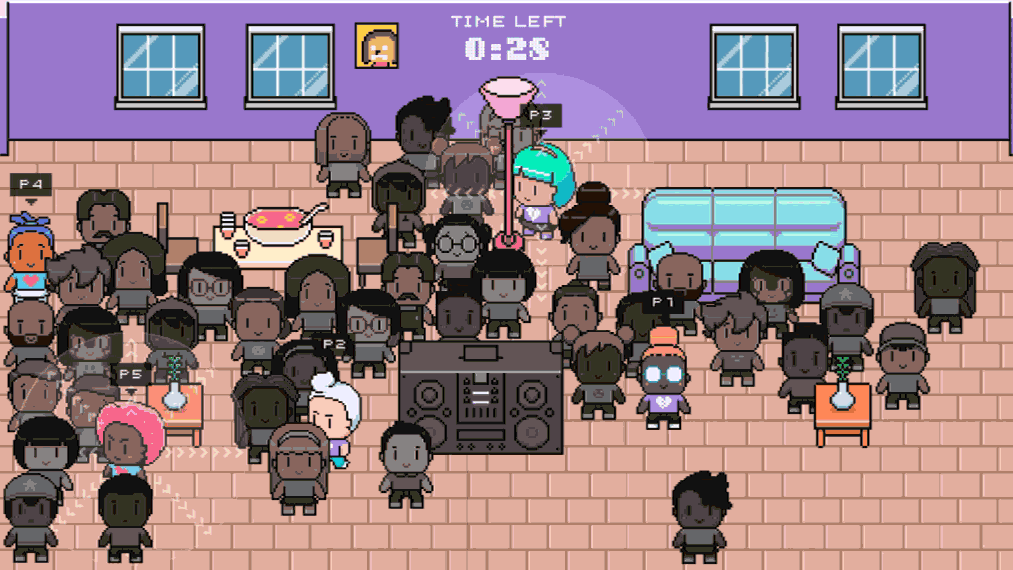 Breakup Squad is a fast and asymmetrical team-based game for five players. I was commissioned to create this game as a part of NYU's 2016 No Quarter Exhibition. This game was a collaboration with Chris Algoo, Ethan Gooding, and Hillmon Ancrum.
In Breakup Squad, two people play as former lovers who spot each other at a party after their toxic breakup. Three players are the lovers' friends who suffer from collateral damage after each makeup and breakup session. Friendly players must use their bodies and those of others nearby to create physical obstacles that prevent the exes from reconnecting.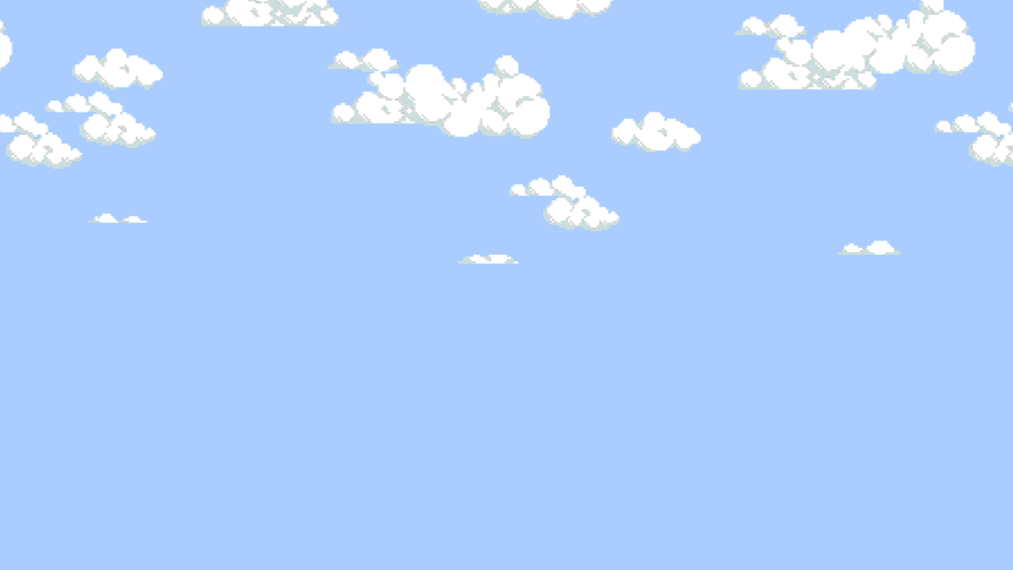 Intro animation.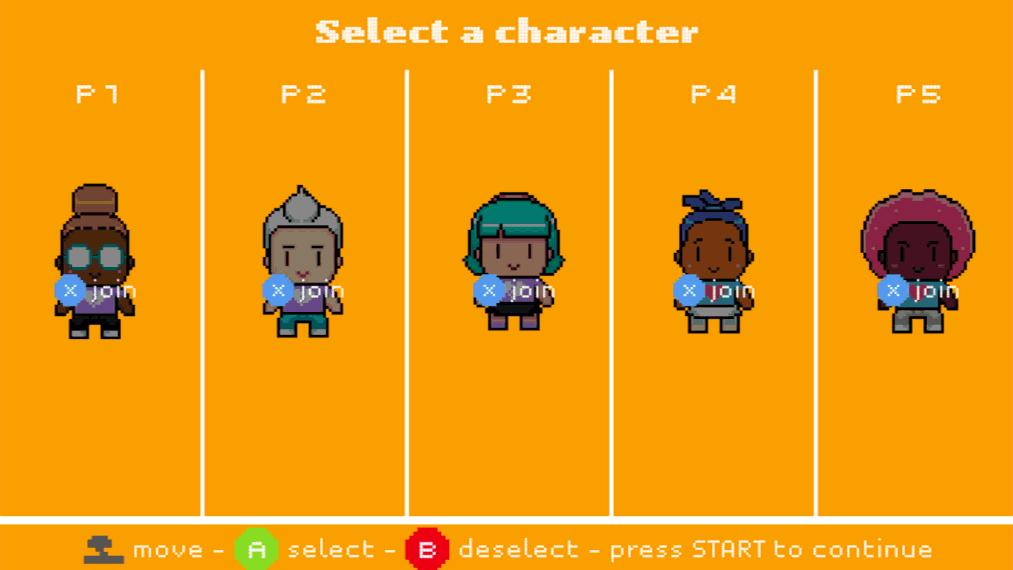 Character selection and practice.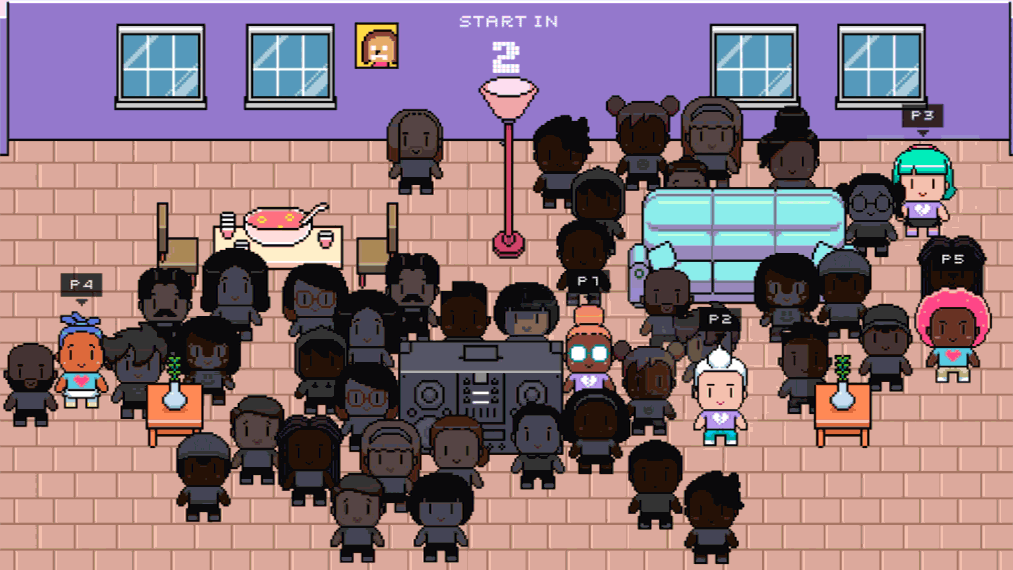 Starting sequence.
In addition to being in the No Quarter exhibit, it has been featured on VICE's Waypoint, Technically Brooklyn, Geek.com, and has been in other exhibitions at institutions around the world including Videogames: Design/Play/Disrupt at the V&A Museum in London.
Want to talk?
Got feedback, looking to suggest a future writing topic, or want to invite me to speak at your organization? Send me a message and I'll get back to you as soon as possible!