Worksheets and tools to improve your practice.
As a teacher, I enjoy sharing tools and methodologies that help others thrive. Below are a variety of resources I have created over more than years of writing and teaching.
How to become a public speaker in 1 year
In 2016, I wrote a 10-part series about the methods I used to become a world-class public speaker.
Blog series

The series was originally written as blog posts. You can read the posts on my blog or Medium.

Physical book

Handheld versions of the book are available on Amazon. It's great for on-the-go readers.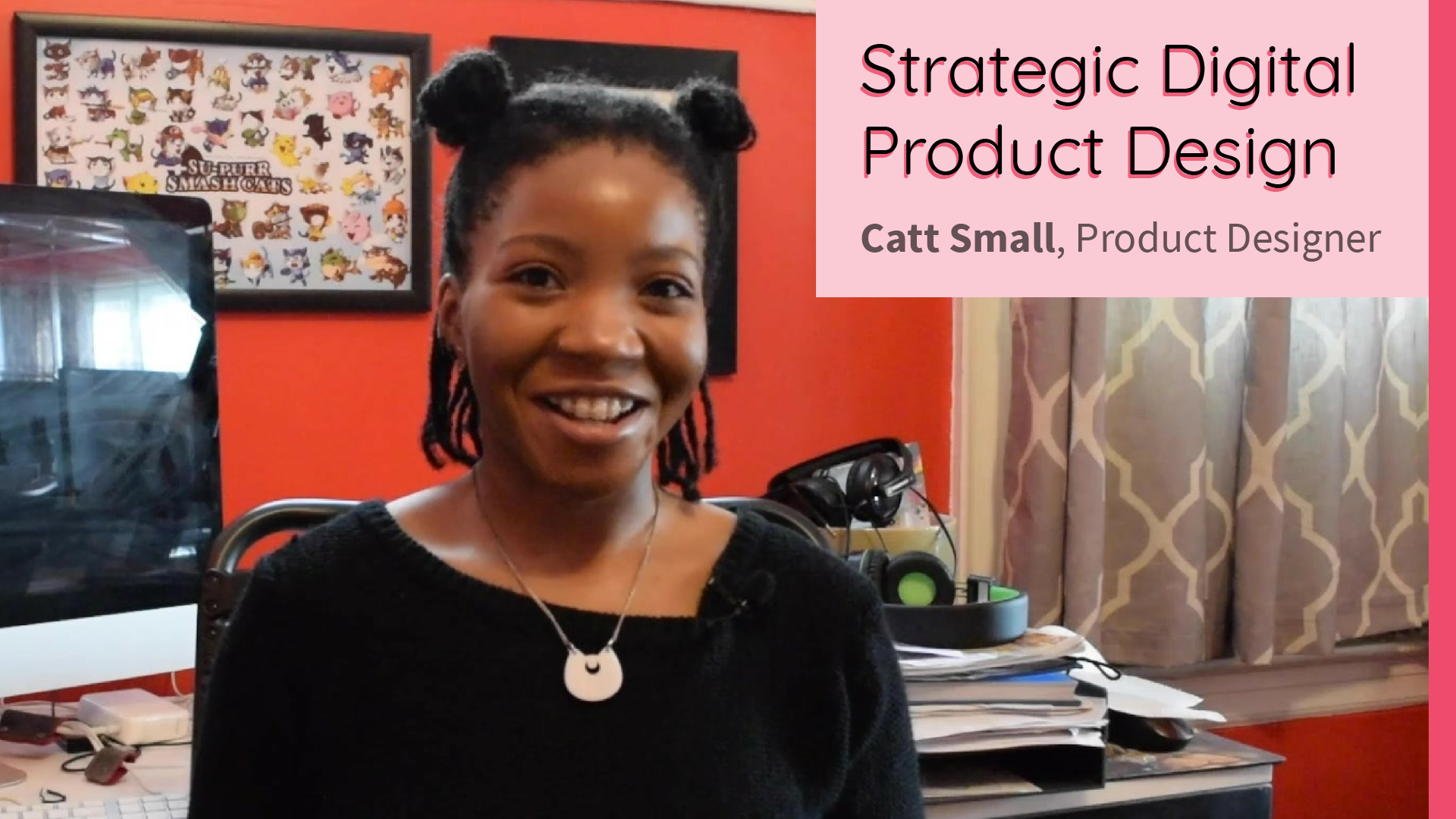 Strategic Digital Product Design
In 2019, I recorded an online class centered around Digital Product Design and the work I do every day to create impactful user experiences. In this 45-minute class, I share ways to become an advocate for users of online services and design valuable experiences.
Digital zines
I've created a few zines for fun, but I also make zines for professional development! Below are a few I made with advice about developing foundational skills for the workplace.
This is a small guide to improving at project management. If you've ever worked on a project for way longer than expected, this zine is for you. You'll learn how to manage your time and estimate projects better.

This is a small guide to becoming a better collaborator. It will help you improve at working with other people. You'll get tips on to be more mindful and get the best out of your collaborative efforts!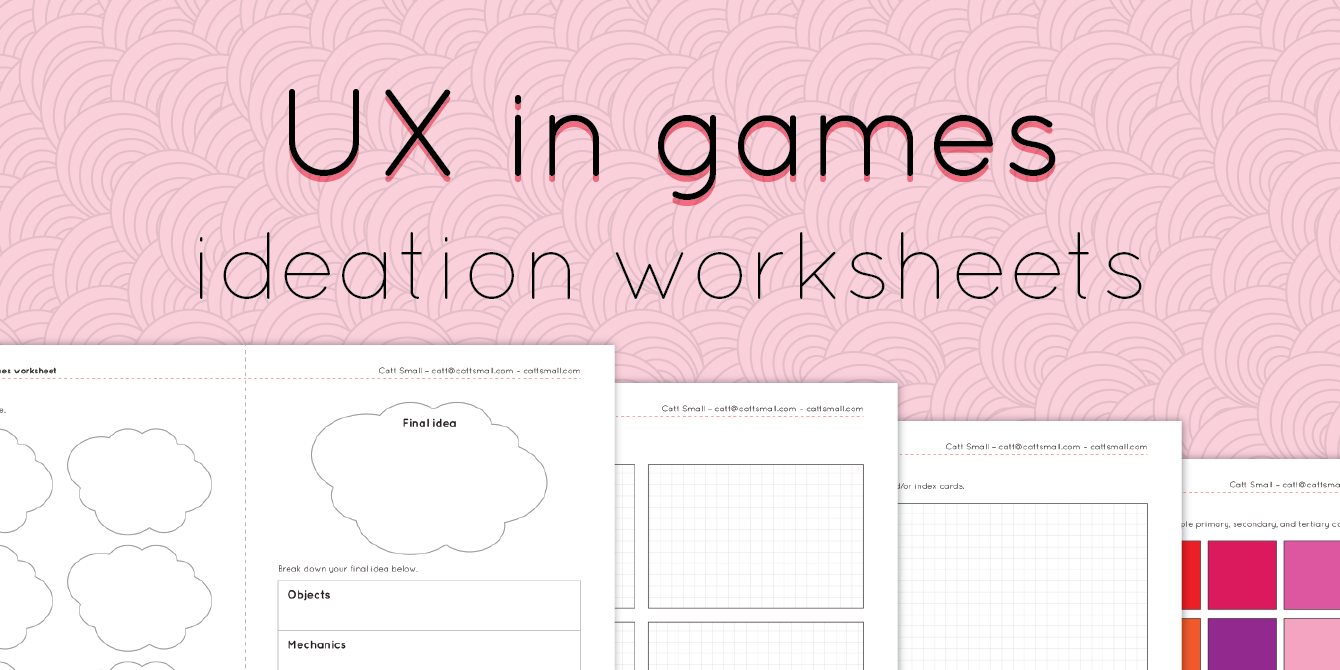 UX in Games worksheets
These worksheets helped hundreds of students ideate game design ideas in a variety of workshops and classes. They were designed to integrate UX design techniques into video game design. If you want to create new game ideas and mechanics, these affordable worksheets can help.
Business card design checklist
In 2010, I encountered hundreds of business cards during a design internship and was required to use a card scanner to enter them into a gigantic contacts database. I decided to share some advice based on my experience.
View the business card design checklist (PDF)
Support my work
I love writing and sharing tips, but it's time-intensive and takes a lot of effort. This kind of labor is not cheap.
Want to talk?
Got feedback, looking to suggest a future writing topic, or want to invite me to speak at your organization? Send me a message and I'll get back to you as soon as possible!