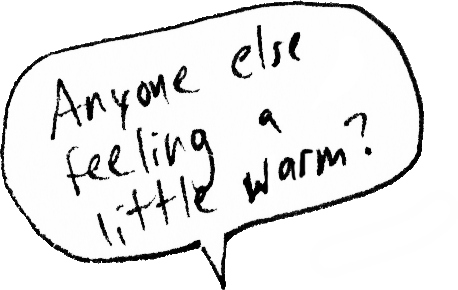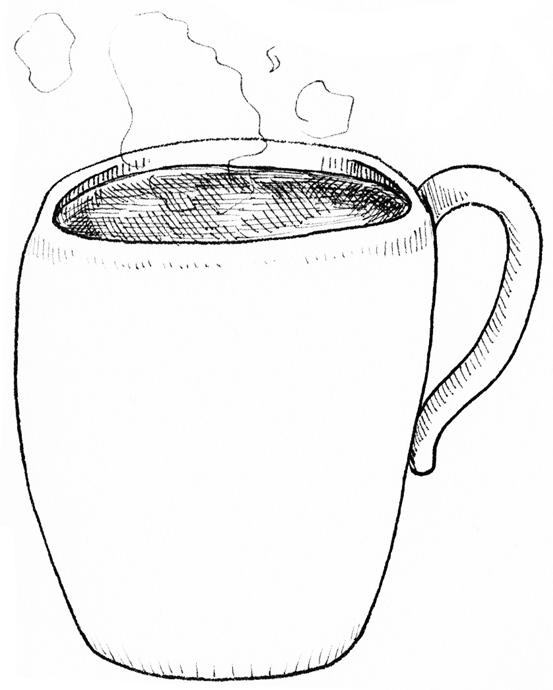 Let's talk about coffee meetings.
As I spoke publicly and grew in my field, I began to receive more and more requests to grab coffee, tea, lunch, or dinner and share advice. I love meeting and helping people, but there are only so many hours in a day. I'm now more selective regarding how and with whom I spend my time.
Criteria
I prioritize requests based on the following questions. Read them to understand the likelihood of us meeting.
Who are you? I'm very open to connecting with people. Skillsets and experience levels don't matter to me. However, I assign a higher priority to meetings with marginalized people because of the lack of support for them in tech.

Have we met before? Consider our relationship. Do we have an established line of communication? Did we work together? Are we friends or family members? If we have previously interacted, I am much more likely to accept a request to meet with you.

Was it written about yet? Break down what you'd like to discuss during our meeting. Did I already write about it on my blog? Is it something that you could ask on a service like Quora? If not, meeting with me face-to-face is a viable option.

What are your intentions? I love meeting people to form connections and bond as human beings in design, tech, and games. I do not enjoy having my mind excavated, nor do I want to be interviewed for a mentorship position as I am not an advice robot.

Can you help me in return? The best business relationships are ones in which people mutually support each other. If you want to pick my brain, are you willing to pay me as a consultant or support me in some other way? Unpaid career coaching is not fetch.

When are you available? I have a job from 10AM to 6PM. Are you willing to come to or near Downtown Brooklyn for lunch? Are you willing to do coffee or dinner on a weeknight? Make sure my open time range and relative location works for you.
If your answers line up well, contact me as soon as possible so we can meet up. I'm looking forward to connecting with you!