Trading pixels for people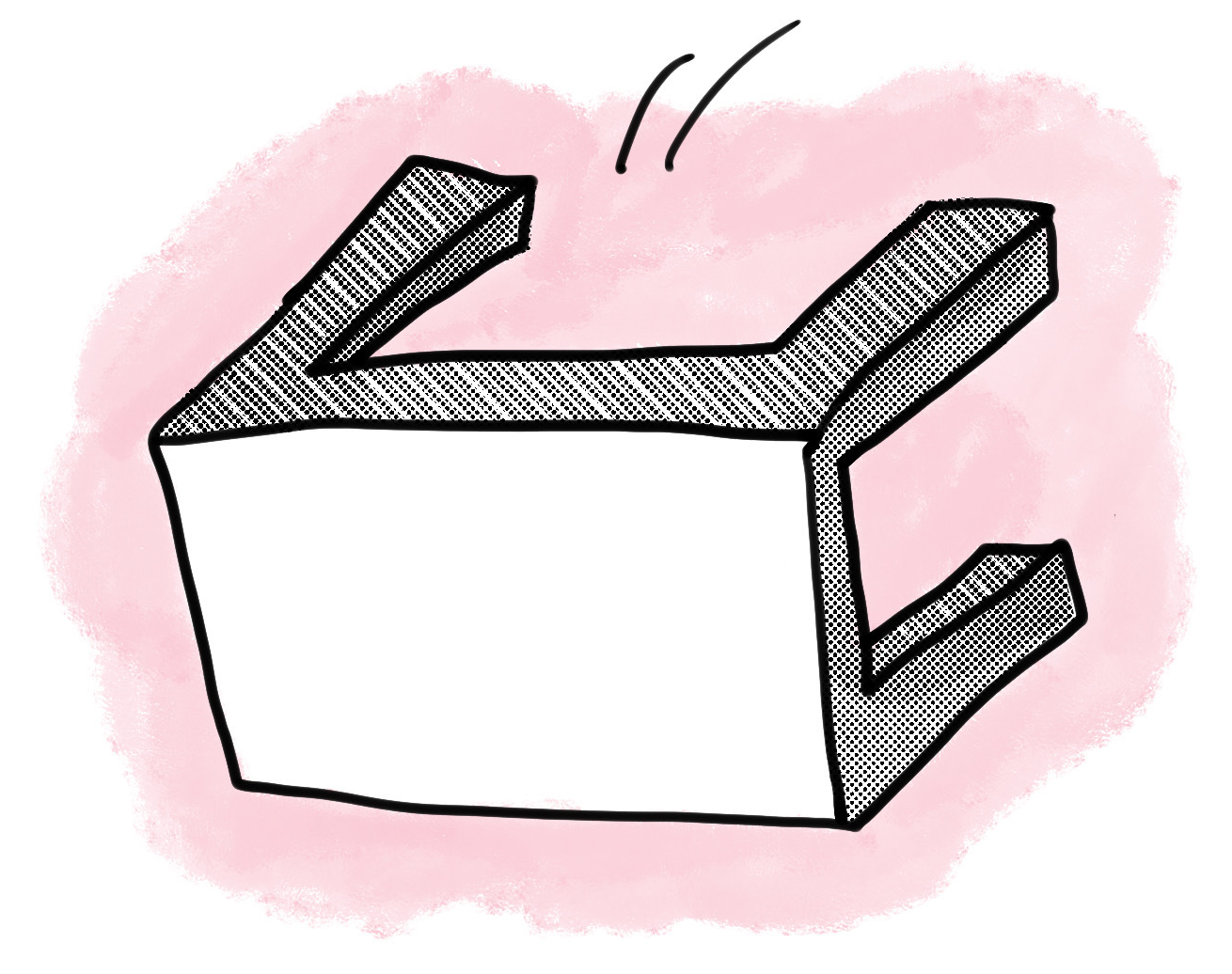 Last year, I wrote a post called Should you become a design manager? where I shared my past experience with people management. That experience inspired me to dig deeper into the world of leadership as an individual contributor. At the time, I hadn't planned a shift away from hands-on product design work. Well, let me tell you: a lot can happen in a short amount of time!
Within the past year, I found myself increasingly drawn to people management. I've met and mentored designers at the lead and staff levels. Coaching people through programs like Made in the Future, On Deck, and Merit left me feeling energized.
In the past six years, I have attended training to build my leadership skills. This training inadvertently prepared me for management. The Making of A Manager, Radical Candor, and other management books live on my bookshelf since there isn't much content about leading as an IC designer. All of this made me feel more capable of being a good manager.

As I wrote in my earlier blog post, people management involves letting go of hands-on design work. I knew it was time when I found myself more interested in org charts and processes at scale than nitty-gritty interaction design. While I'll always love discussing design, I'm currently more interested in the systems that influence design output.
In February of this year, I received an email about a Director of Product Design role at a boutique product studio that works with (and creates) startups to solve meaningful problems. I agreed to an exploratory phone call. The role intrigued me — they were looking for someone with lots of hands-on design experience to lead and scale their Product Design team.
Since I spent most of my career in-house and only had a short experience as a design manager, I wasn't sure I could pitch myself well enough. However, the team saw potential in my years of experience leading successful projects at large scales, running employee resource groups, mentoring and teaching others, and managing operations and communications strategy for the Game Devs of Color Expo. They ultimately offered me the role, and I accepted!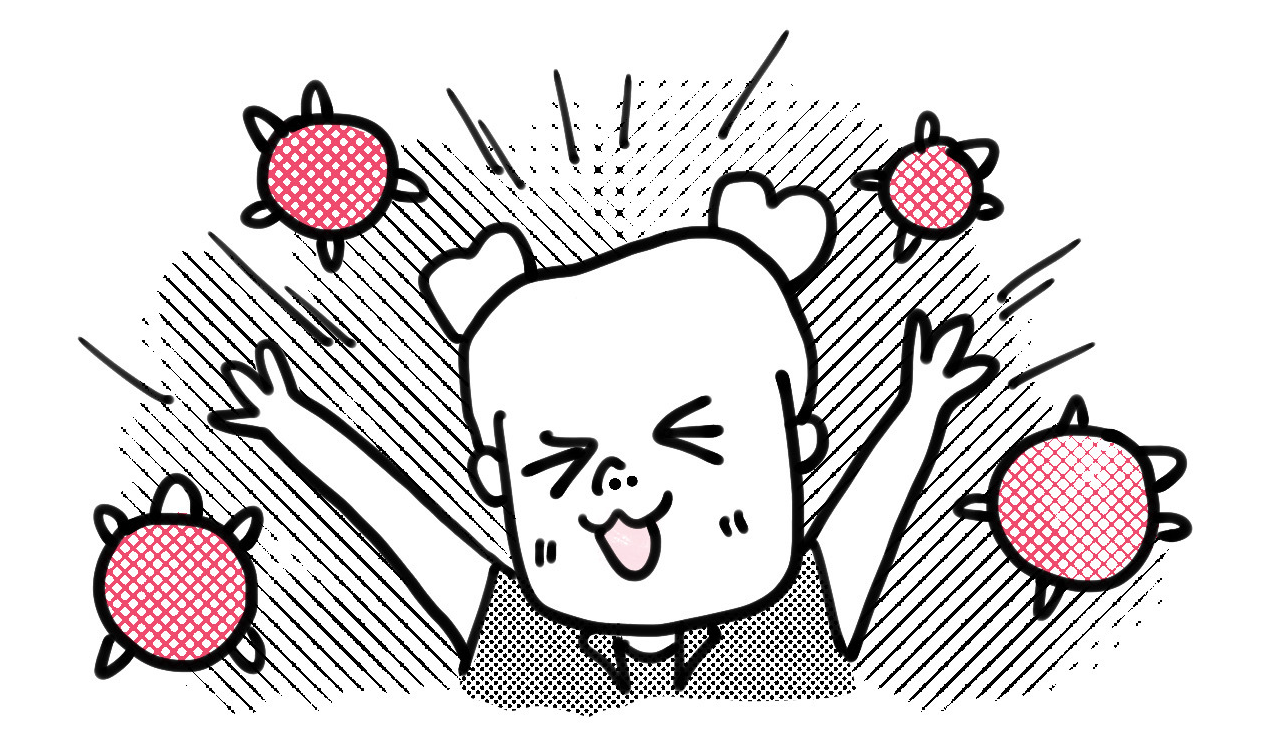 It's my 30th day at All Turtles, and I continue to learn so much every day. I use parts of the design process I've always loved — facilitation, storytelling, and strategy — to lead a team of talented, kind people. And I get to help interesting startups grow. I'm having a blast!
I will share more of what I learn once I have concrete thoughts, but I can share my onboarding approach. I combined my past experiences and advice from various people managers I respect. If you join a new company in a management capacity, I suggest you do the following:
Meet as many people as possible, listen deeply, and repeat back what you learn. I spent my first two weeks interviewing folks, taking copious notes, and synthesizing insights in FigJam. Once I captured and grouped all the information I was hearing, I validated whether I understood the current state by repeating the summarized points back to people.
Build trust and create additive value as quickly as possible. Early on, I learned the team was looking for more ways to connect. Within my first few weeks, I facilitated a remote "how might we" session and gathered ideas from the team. After a live share-out of the results, I implemented the highest-voted ideas.
Connect deeply and learn what drives the people around you. I used Lara Hogan's first 1:1 questions and Rachel McQuater's Habitat exercise as inspiration to create a FigJam career workspace template for my reports. My reports each filled out their own private copy of the template before we met. I regularly reference those workspaces so I can best support my team.
Let your reports know what to expect. I have been making working manuals for years as an individual contributor. The manager version was 100% inspired by my experience reading Jess Dale's manager README. If this sounds interesting, let me know and I'll share both versions publicly!
I am excited to dive deeper into this form of leadership. Thanks to the team at All Turtles for the warm welcome, and much love to all the friends, mentors, and family who supported me through this change. That includes Kat Thompson, Asia Hoe, Kristen Leach, Iyo Irabor, Kristy Tillman, Brian Carr, Brian Chung, May-Li Khoe, Lara Hogan, Jason Huff, and Kary Romero Shapiro. More about my journey to come soon!
P.S. If you founded a startup focused on the future of work or health and need a team of expert product designers, let's talk.
Upcoming talks
In this workshop, you'll learn and practice techniques to become a more strategic SaaS designer by identifying and navigating political roadblocks that keep many designers stuck in the ideological playpen at SaaS companies. You'll form alliances with designers from across the industry in the fight for better product decisions and higher-quality user experiences.
Want to talk?
Got feedback, looking to suggest a future writing topic, or want to invite me to speak at your organization? Send me a message and I'll get back to you as soon as possible!