Finding meaning in design when nothing is fine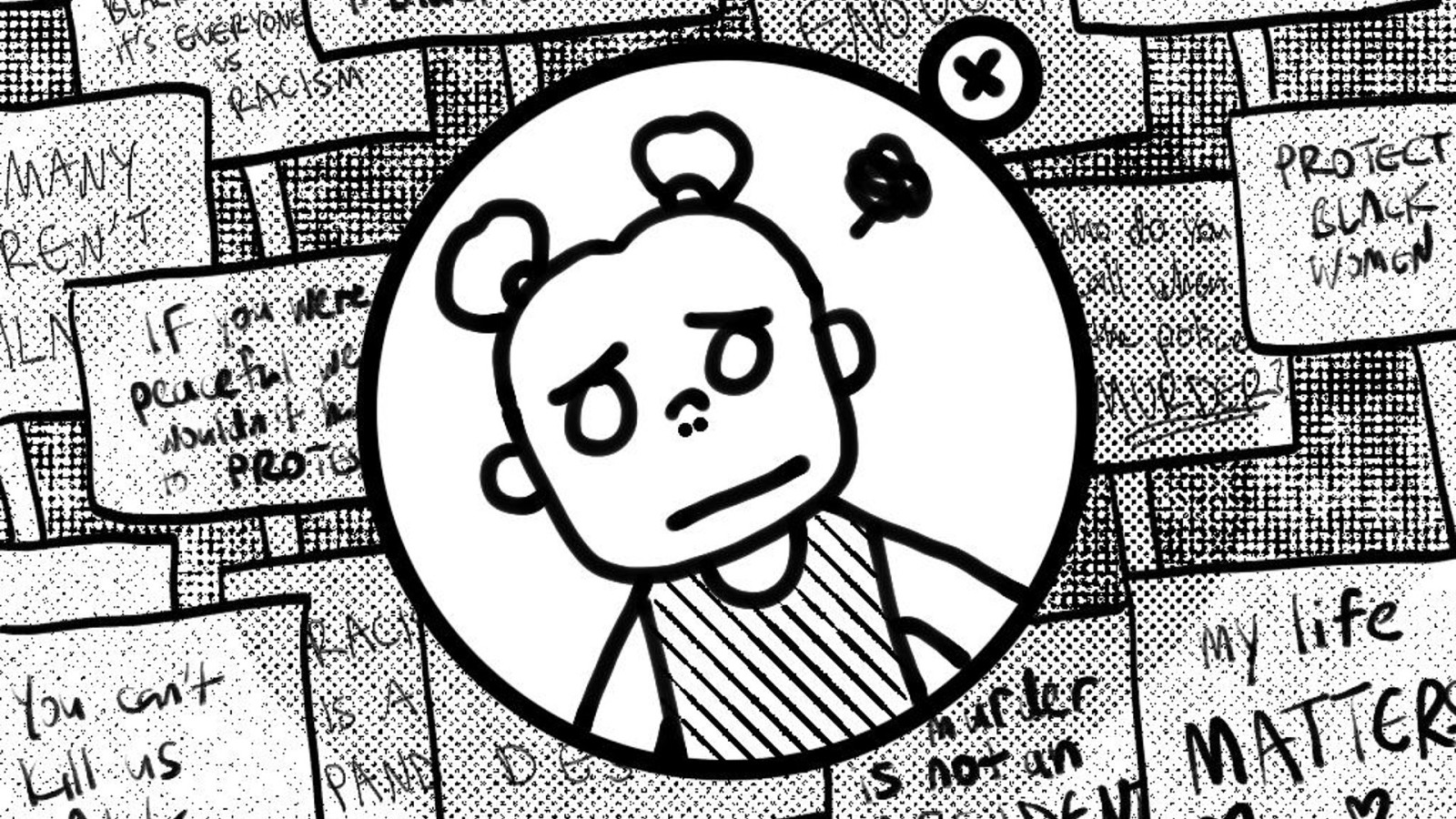 This is an adaptation of a talk I gave at the Game UX Summit in September 2022. It was my first IRL speaking engagement since March 2020. If you'd like to see the original slides, go here.
Content Warning: pandemic burnout
This piece is supposed to be inspiring. However, it does cover some bleak times. While I allude to the (ongoing) COVID-19 pandemic, I keep it as light as possible.
Being a designer during hard times is… hard
We're all aware: working while under duress is terrible! Especially as a designer. People often talk about design as a superpower because you can illustrate the future—and it often is quite magical. When your skillset doesn't feel immediately relevant to your survival, the magic evaporates.
As of 2020, I'd been a digital designer in the tech industry for 10 years. In January of that year, I joined a new company as a Staff Product Designer. I was super excited to hop into the most ambiguous scope of work yet.
Then came March 2020. We all know the story very well, so I won't spend much time recapping the spread of the virus. I'll just say that being in NYC while it all went down left me feeling especially existential.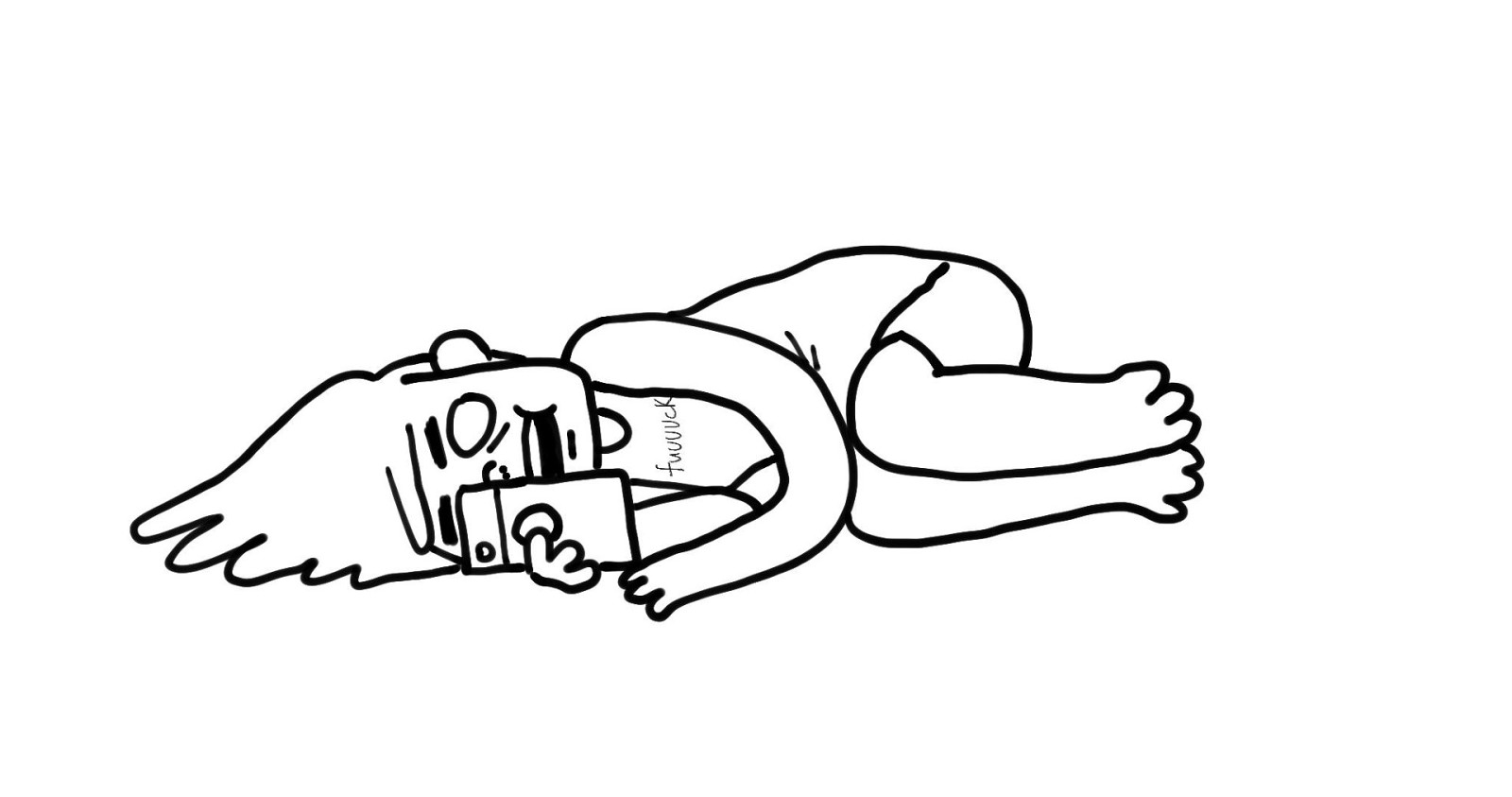 My experience was something like the following: I would be on a Zoom call, getting my work critiqued, as a handful of ambulances passed my apartment with unsettling regularity. Other times, a major protest would parade by my door. The most I could do is bang pots and pans in solidarity, then get back to my Figma designs and resolve stakeholder feedback.
I worked through mental messages like:
"Does it matter if the button is primary or secondary when you're afraid for your safety?"
And:
"Who cares if the user flow could be more efficient when your democracy is at risk?"
Compartmentalization is a helluva coping tool, but it can be harmful without an emotional outlet. I began to feel numb.
Malaise is unsustainable when you have bills
New York City is one of the most expensive places in the world. New York City is also where I was born and raised. My will to eat, pay rent, and continue living in my home overpowered my temptation to give into the depths of my constant overwhelm. Can I point out how messed up it is that anyone has to choose between these two things? Capitalism is a trip.
I decided to get out of my funk and keep my new job. Driving the design of a new business venture was a major opportunity. I wanted to see this project through and deliver at a quality I knew I was capable of.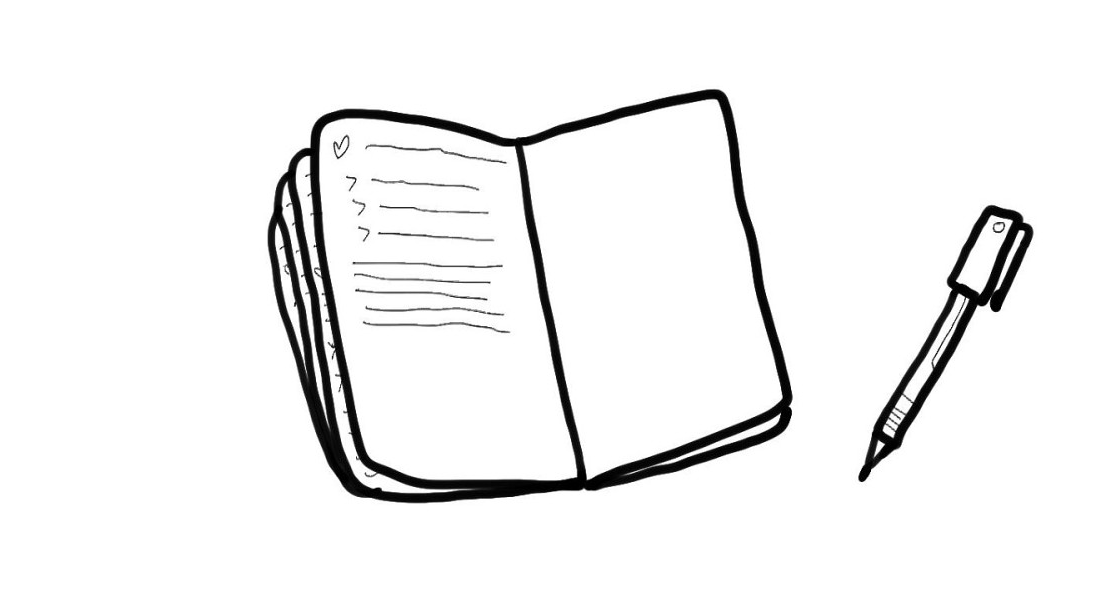 With the help of my therapist, I journaled and explored my feelings. Every day, I described my feelings in depth and explained the causes behind them. This analysis helped me understand my triggers and identify potential next steps.
As a fellow Black woman, I knew my therapist understood what I was going through. If you don't have a therapist and can afford one, Psychology Today might help you find one. If you cannot afford a therapist, that is another reason capitalism sucks.
Time to exhale
Before reclaiming my purpose, I needed to find ways to rest while still earning a paycheck. My process heavily overlapped with the seven types of rest, a concept by Dr. Saundra Dalton-Smith. Thanks to my coach, Iyo, for sharing this concept with me recently.
Here's a quick breakdown of the types of rest:
Physical - Combat symptoms of physical exhaustion like muscle pain and tension.
Mental - Rids your brain of the feeling that it has turned to mush.
Emotional - Needed when you have suppressed or avoided your true feelings.
Social - Helps you feel less socially exhausted.
Sensory - Reduces the feelings of sensory overwhelm caused by too many sights, smells, and sounds.
Creative - Gets you through creative blocks and refuels your energy to prevent burnout.
Spiritual - Builds the feeling that you belong and your life has meaning.
I was feeling physically, mentally, emotionally, sensorily, creatively, and spiritually exhausted. Here's how I found rest while maintaining my employment status.
Breaks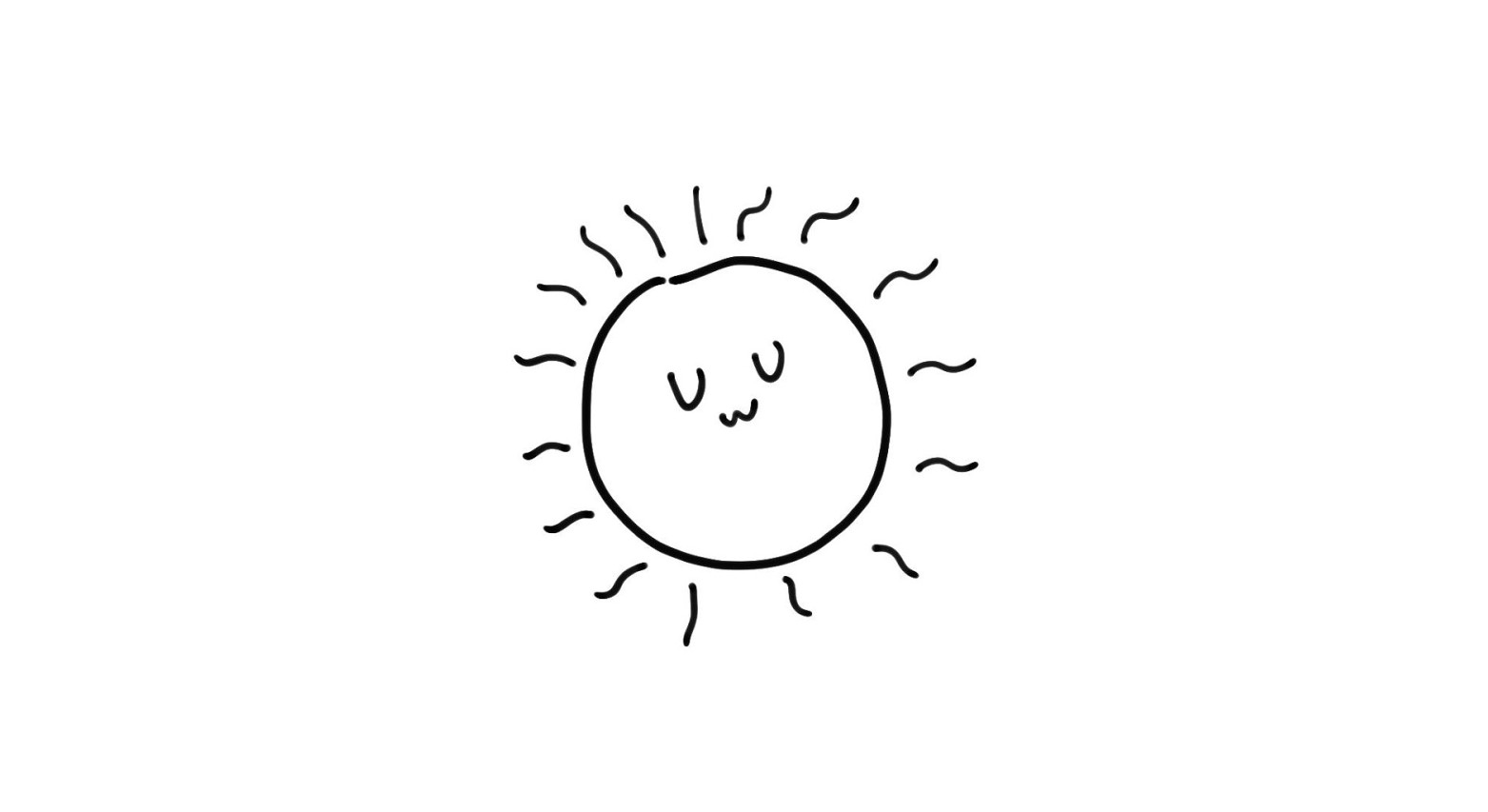 Physical, mental, and creative rest primarily came in the form of taking breaks. I walked outdoors three times daily: before breakfast, lunch, and dinner. A generous, unlimited paid time off policy led to my institution of a rule where I took at least one week off every three months. Before holiday weekends, I would either take a half or full Friday. At the end of the year, I took three weeks off.
Another type of break is giving yourself grace. Instead of pressuring myself to create new content, I drew my surroundings—including details from books. I also stopped pressuring myself to make a game on other people's timelines. Giving myself a creative break lowered the stakes.
Boundaries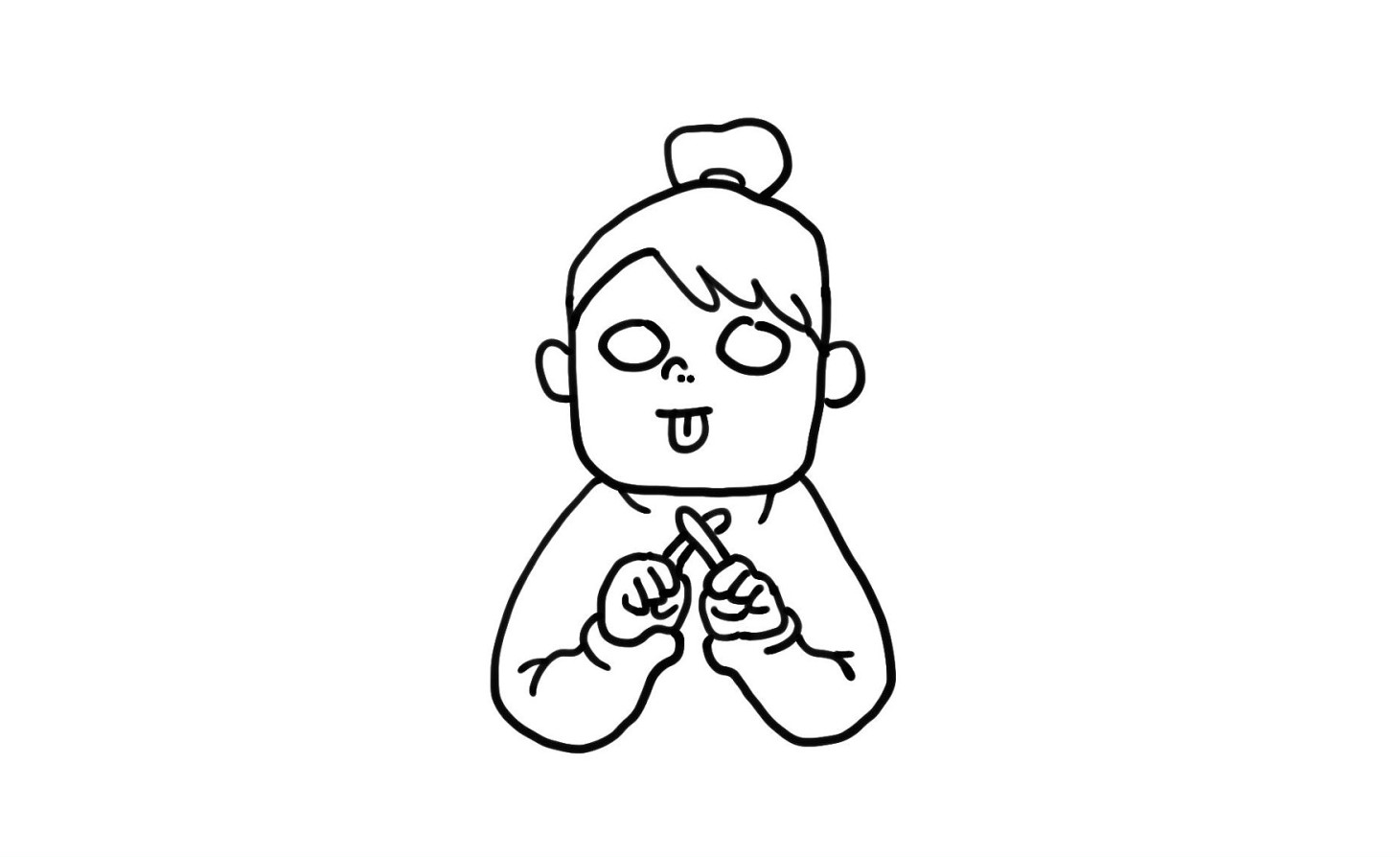 Next, I set better boundaries. I began saying "no" more and setting better expectations with my team by ruthlessly prioritizing my work. You can read more about expectation-setting in this piece I wrote in 2020. Putting myself first empowered me to reframe my relationship with my work. I recognized the value of my labor to employers and reflected on my decision to be a designer.
Social media made me feel helpless and outraged, so I took a hiatus then refined both the accounts I followed and my mute words. The NYTimes app always sent me stressful notfications, so I uninstalled it and began following RSS feeds. Being more choosy about my information sources helped me better regulate my emotions.
Education
The third action I took was to invest in my education. I wrote a list of classes I wanted to take, then signed up when they were open for registration. From mid-2020 to late 2021, I took courses with DesignerFund, SuperHi, and Pipeline Angels.
DesignerFund ran a live online course called Business Essentials for Designers (their most similar current offering is Business Value of Design. The number one lesson I learned was how much business runs on guesstimation. That made me feel less pressured to have all the right answers; no one does! The course also helped me communicate better with stakeholders by increasing confidence in our solutions using the design process.
SuperHi had a great introduction to project management called… Digital Project Management. The multi-part series taught me more ways to contribute to strategic planning, estimation, and roadmapping. With these skills, I advocated for additional design support as we shifted from MVP to continuous improvements.
Lastly, I learned about angel investing through a program called Pipeline Angels. This last-minute decision unlocked a part of me that I didn't know was there! At the end of the program, I invested in a few small startups by people of color.
Community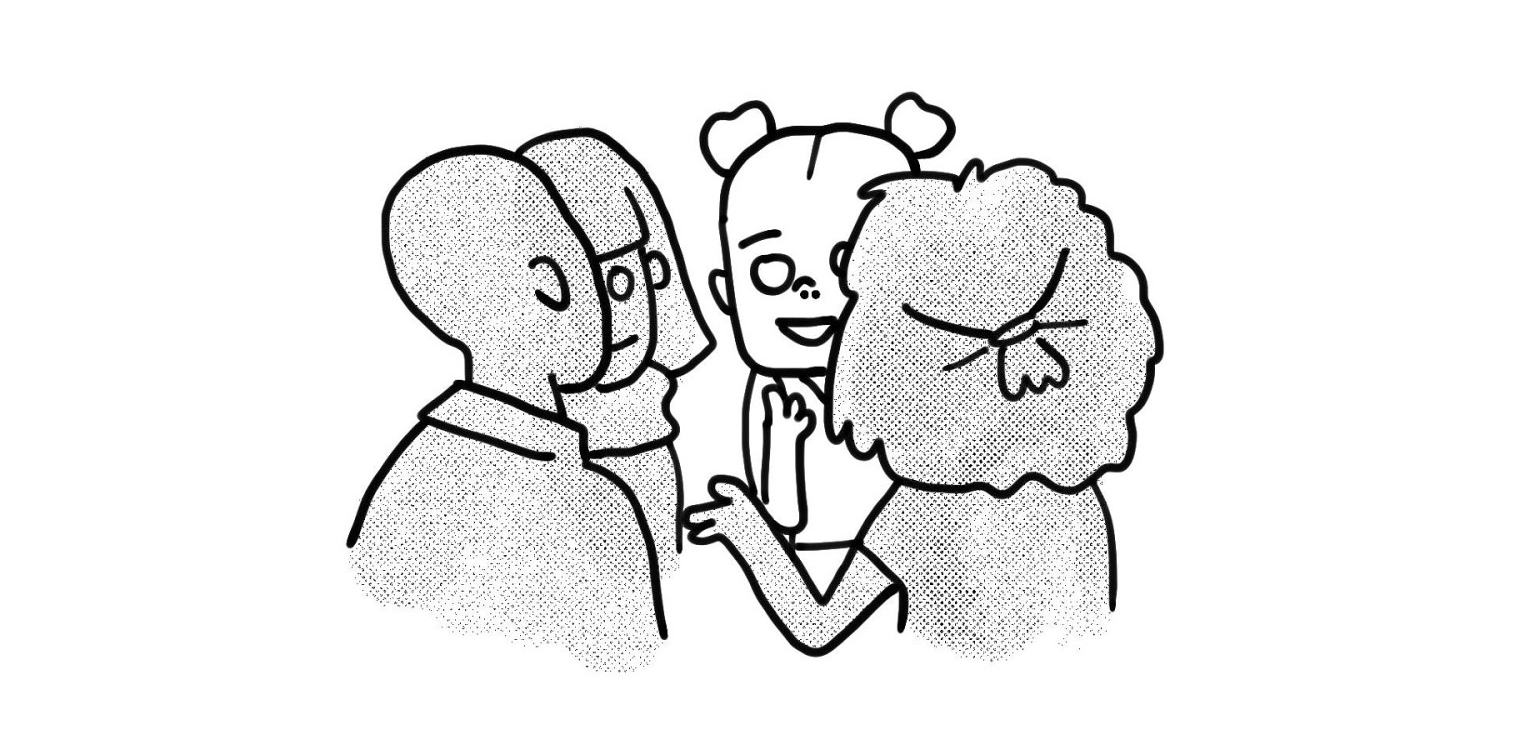 Next, I invested in rebuilding community connections. I signed up to knock on doors for candidates I like, joined a local political association, and did election work. If you've never worked the polls before, try it out—you will learn so much!
On the design side, I decided to join On Deck Design (now Coho), a multi-channel learning network that includes fireside chats, presentations, and more. My favorite feature was the biweekly gatherings where designers discussed career challenges. It reminded me of another learning group I previously participated in, Orbital. Hearing others' struggles made me feel more seen, and our growth was tangible within just a few short months.
Design mentorship was something else I explored with more intention. Seeing my mentee's progress made me look at my career with more meaning. I enjoyed the experience so much that I continued to seek more mentorship opportunities, including an investment in a platform I now often use called Merit.
I am a designer because I want to make a positive impact on the lives of people. All this community connection reminded me how much I need to connect directly with people and see my impact. Once my zero-to-one project was released, I read customer feedback as often as possible. That helped me recognize how much the little design decisions matter.
Accountability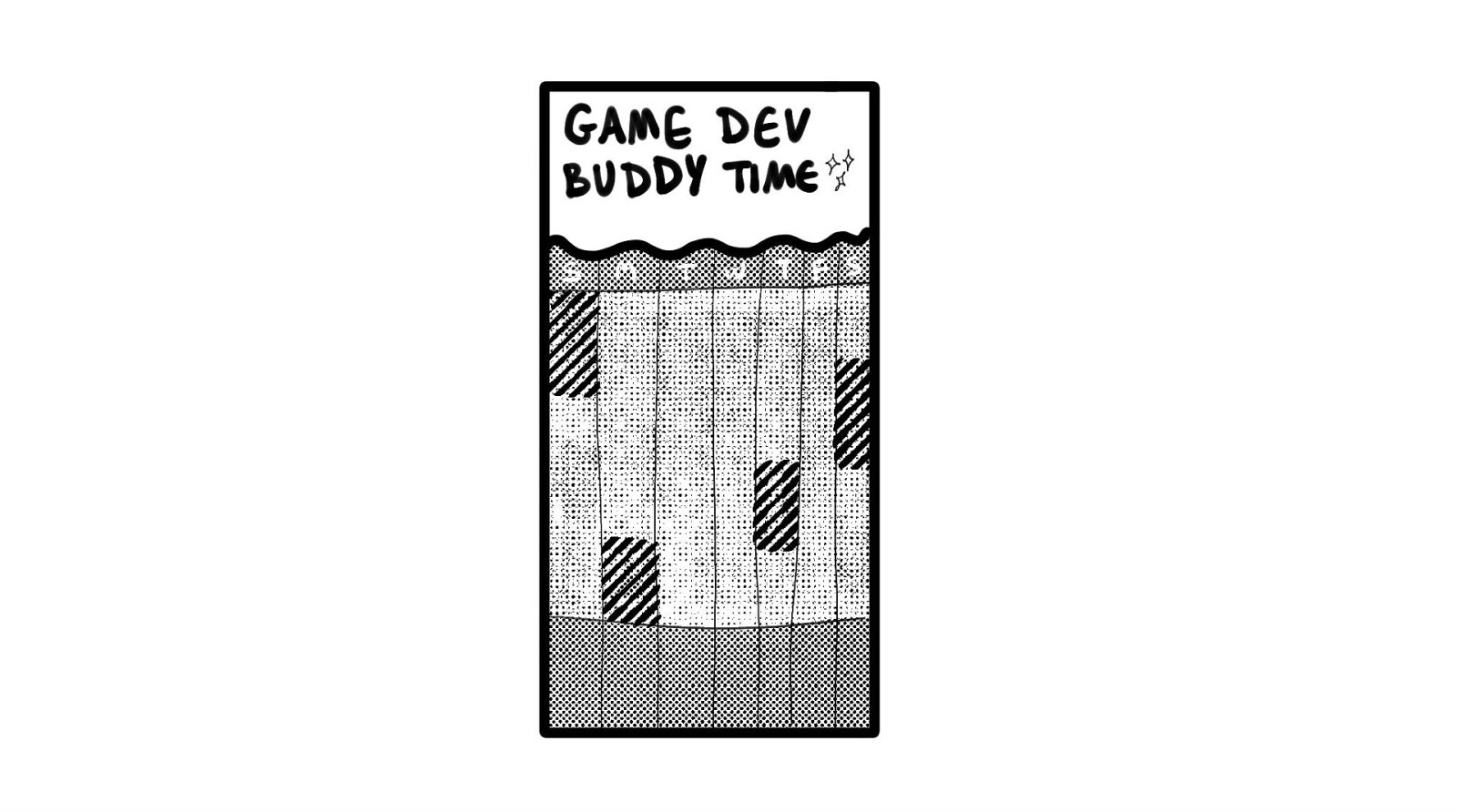 My last focus was accountability, which eradicated my artist's block. I scheduled time with friends to work on our creative projects. One friend and I meet up over video every month for 2 hours. I meet with another friend approximately every week. They're like gym buddies, but for game development!
Brought to life
These forms of rest energized me. It reminded me that I can control how I interact with the world around me. I also recognized that my work may not be life-or-death, but it does positively impact other people. The details have meaning, and I'm individually contributing to the bigger picture.
I will leave you with some messages in case you need to hear them: you do have agency, even when the world feels out of control. You are contributing value in your way; you have unique talents, and your path does not need to follow anyone else's.
Thank you.
Upcoming talks
In this workshop, you'll learn and practice techniques to become a more strategic SaaS designer by identifying and navigating political roadblocks that keep many designers stuck in the ideological playpen at SaaS companies. You'll form alliances with designers from across the industry in the fight for better product decisions and higher-quality user experiences.
Want to talk?
Got feedback, looking to suggest a future writing topic, or want to invite me to speak at your organization? Send me a message and I'll get back to you as soon as possible!