Saying goodbye to SoundCloud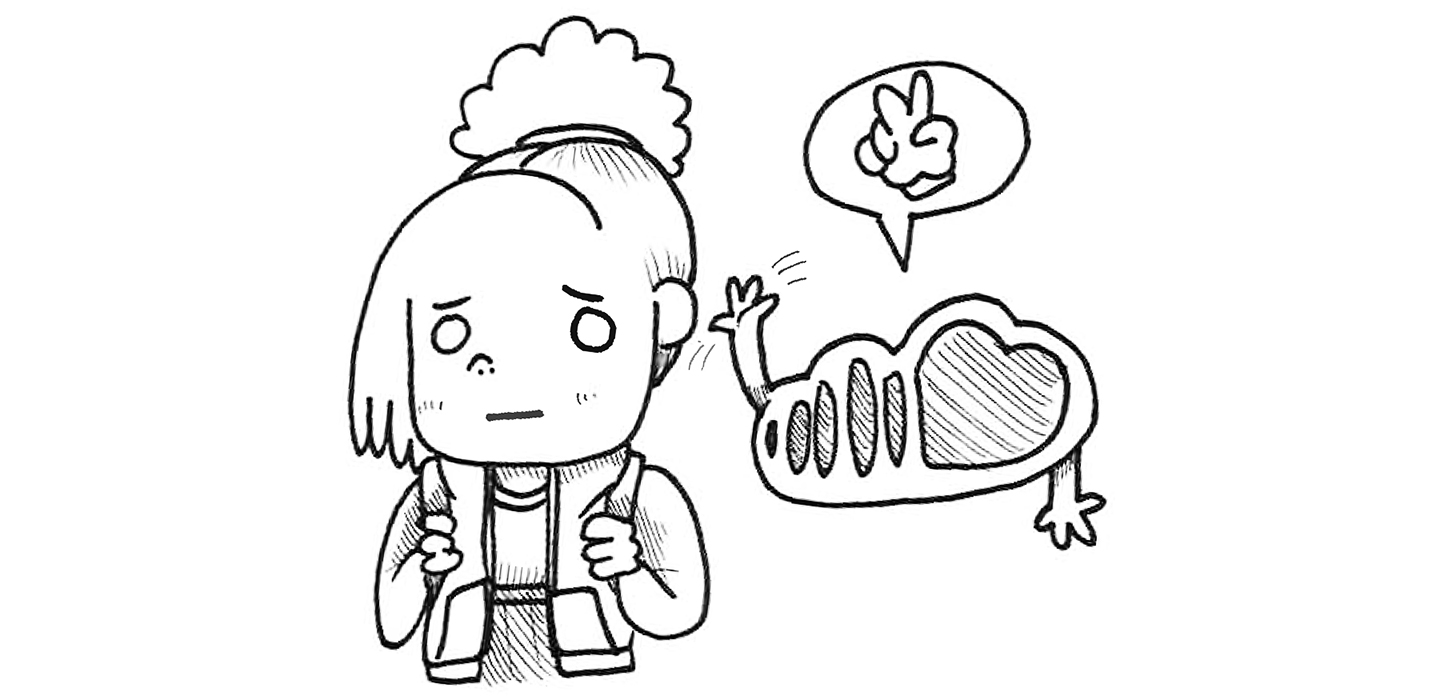 After an amazing two years, I decided to depart SoundCloud this Friday. I'm so proud to have been a part of such a game-changing company. Even more wonderful is the fact that I could contribute in such an important area: monetization.
For the past two years and three months, I've focused on helping SoundCloud become a more sustainable company in various ways including:
Expanding their ad products offerings from first-party audio ads to first-party and third-party audio and video ads
Collaborating with people in other functions to launch the marketing and checkout pages for SoundCloud Go
Helping to refine SoundCloud Go's subscriber experience
Designing the Google Cast receiver, enabling Chromecast and Chromecast Audio users to affordably play SoundCloud on their TVs and stereo systems
Additionally, I supported efforts to hire more marginalized people, helped form a new diversity resource group for people of color at the company, hosted office visits with Q&A panels for newcomers in tech, and spoke at countless events in behalf of the company including a keynote at !!Con.
I'm thankful for the kindness and support I've received from my SoundCloud family. I feel joy when I think about all I've been able to do and learn during my time at the company. I am at the same time looking forward to the next chapter in my work life, which I'll announce very soon.
Stay tuned!
Upcoming talks
In this workshop, you'll learn and practice techniques to become a more strategic SaaS designer by identifying and navigating political roadblocks that keep many designers stuck in the ideological playpen at SaaS companies. You'll form alliances with designers from across the industry in the fight for better product decisions and higher-quality user experiences.
Want to talk?
Got feedback, looking to suggest a future writing topic, or want to invite me to speak at your organization? Send me a message and I'll get back to you as soon as possible!