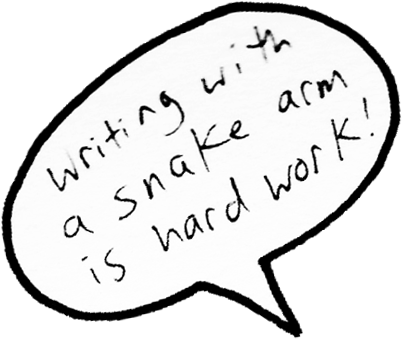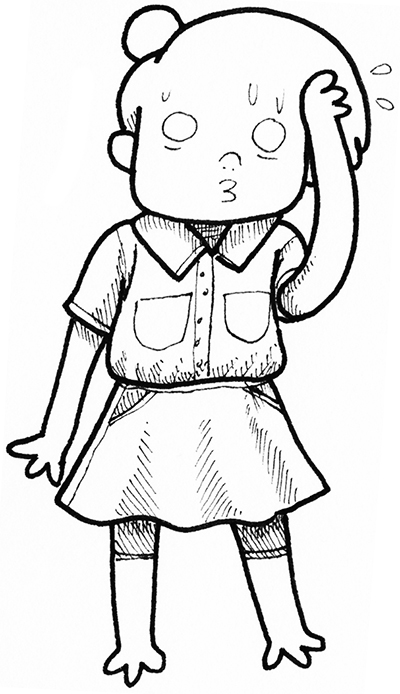 Love my work? Send some joy my way and let me know.
I love writing and sharing tips, but it's time-intensive and takes a lot of effort. This kind of labor is not cheap. As a strong believer in being compensated for one's services, I decided to create this list of ways you can support my work.
Ways to support my work
Presents

If you're the object-gifting type, I have an Amazon Wishlist. I normally just use this to keep track of things I want to buy in the future. I figured I'd try linking it in case people are into that.
Thank you! ♥