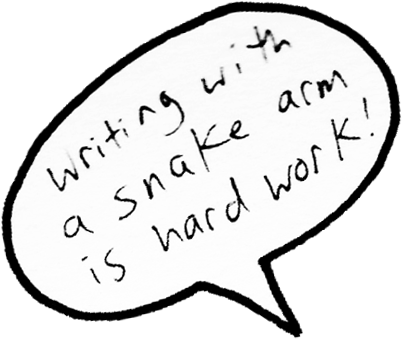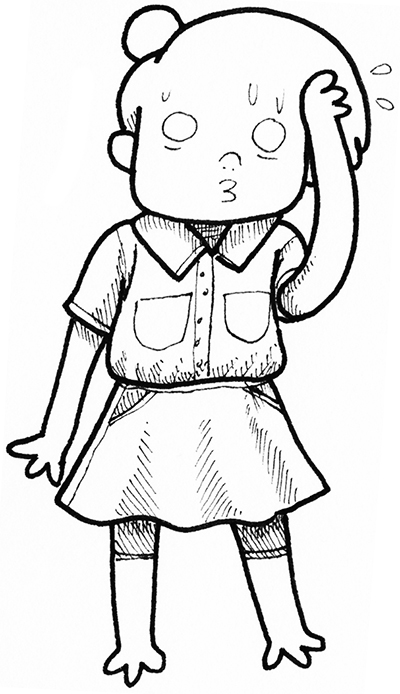 Love my work? Send some joy my way and let me know.
I love writing and sharing tips, but it's time-intensive and takes a lot of effort. This kind of labor is not cheap. As a strong believer in being compensated for one's services, I decided to create this list of ways you can support my work.
Patron shout-outs
Patreon supporters, I appreciate you so much. You inspire me to continue working on my strange games and culture-focused writing. Special thanks to my $5+ patrons: Adelle Lin, Adekunle Oduye, Andrew, Anna, Ariel Cotton, Cate Huston, Datrianna Meeks, evan, Han Yu, InVision, Jacky, Karen Rivera, Revision Path, Samuel, Soha, Starcat, Steven Ritchie, Tom, and Zachary Spector for your support!
Thank you! ♥