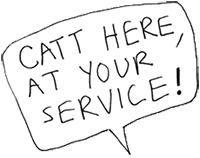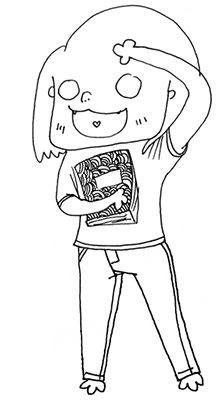 I strive to make the world (and its wide web) a much better-looking place.
I love working on challenging projects and creating interactive experiences of various types including games, products, branded websites, and more.
My process
Research & set goals

Before jumping into the design of a project, competitive and user-centered research is done. I determine the goals and target audience of the projects in order to define a design direction.

Sketch & prototype

I grab dotted grid paper and draw as many solutions as possible, then pick one or a few to refine. Depending on the scale and type of project, I either create mockups or prototype the design in code.

Test & iterate

If a prototype can convey the design solution's intent, users can test it. I evaluate test results and iterate until launch. Post-launch A/B tests and analytics determine further refinement needs.